Welcome to the Harvard Real Estate Alumni Organization!
The Harvard Real Estate Alumni Organization (HREAO) is the official Harvard Alumni Association (HAA) Real Estate SIG of Harvard University. Established in 2009, HREAO is a non-profit member-driven organization comprised of a core community of Harvard Alumni who share a common passion for real estate, from design, development, construction, and services, to finance, capital markets, and investment.
HREAO aims to develop a worldwide network among all alumni members who are studying, working, involved or interested in real estate and to facilitate and strengthen their personal and professional development while building a cohesive community within the university and with other graduate of Harvard University. HREAO works collaboratively with on-campus clubs and organizations, such as HSREC, the HBS Real Estate Club, the GSD Real Estate Club, the HKS Real Estate Club, and others, and work closely with the University, in pursuit of our shared goals.
Members may create a dynamic member profile, share ideas and expertise, explore career opportunities, and most importantly connect with fellow alumni and friends at on-campus events and at regional events across the world.
---
Upcoming Events
Happening now
6:00AM Wed 9 Jan 2019 - 9:00AM Thu 31 Jan 2019

Location: Varies

7:45AM - 9:30AM Thu 31 Jan 2019

Location: One Boston Place 26th Floor Boston, Massachusetts 02108
FEATURED

6:30PM - 8:30PM Thu 17 Jan 2019

Location: Boulevard, 1 Mission St, San Francisco, CA 94105

FEATURED

2:30PM - 4:30PM Sat 16 Jun 2018

Location: Slanted Door, 1 Ferry Building #3, San Francisco, CA 94111

8:00AM - 9:30AM Fri 1 Jun 2018

Location: WilmerHale, 60 State Street, Boston, MA 02109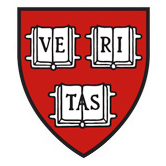 Chairman of Recap Real Estate Advisors; CEO of Affordable Housing Institute. (Real Estate Advisory)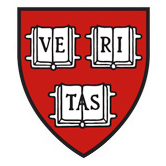 Harvard Business School. Saturday-Sunday, April 9-10, 2016 at 9:00am.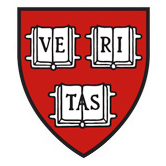 Managing Director of Blackstone. (Real Estate Investment+Private Equity)