Welcome to the Harvard Real Estate Alumni Organization!
The Harvard Real Estate Alumni Organization (HREAO) is the only official Harvard Alumni Association (HAA) Real Estate SIG of Harvard University. Established in 2009, HREAO is a non-profit member-driven organization comprised of a core community of Harvard Alumni who share a common passion for real estate, from design, development, construction, and services, to finance, capital markets, and investment.
HREAO has a worldwide network among all alumni members who are studying, working, involved or interested in real estate and to facilitate and strengthen their personal and professional development while building a cohesive community within the university and with other graduate of Harvard University. HREAO works collaboratively with on-campus clubs and organizations, such as HSREC, the HBS Real Estate Club, the GSD Real Estate Club, the HKS Real Estate Club, and others, and work closely with the University, in pursuit of our shared goals.
Members may create a dynamic member profile, share ideas and expertise, explore career opportunities, and most importantly connect with fellow alumni and friends at on-campus events and at regional events across the world.
---
Upcoming Events
FEATURED

9:00AM - 10:00AM Tue 27 Apr 2021 ( Timezone: Pacific )

Location: Zoom ( Details will be sent after registration )
FEATURED

4:00PM - 5:00PM Fri 9 Apr 2021 ( Timezone: Eastern )

https://harvard.zoom.us/webinar/register/WN_zC_yf8PbRzCRoPnK-YPmkg

FEATURED

11:30AM - 1:00PM Wed 7 Apr 2021 ( Timezone: Pacific )

Location: Zoom ( Details will be sent after registration )

FEATURED

3:00AM - 4:00AM Wed 24 Feb 2021 ( Timezone: Eastern )

Location: Zoom ( Details will be sent after registration )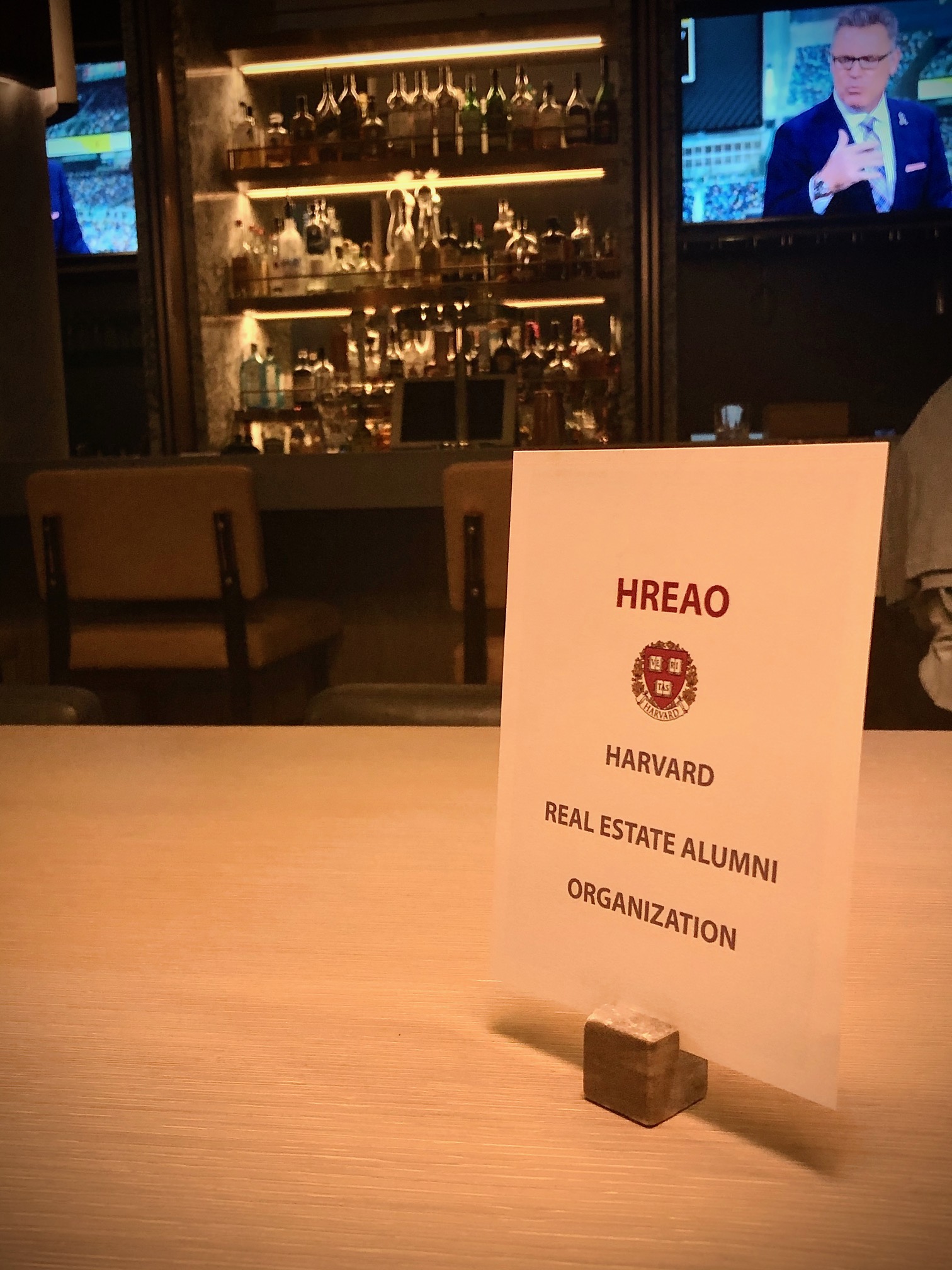 Peer-To-Peer Mid-Career Professionals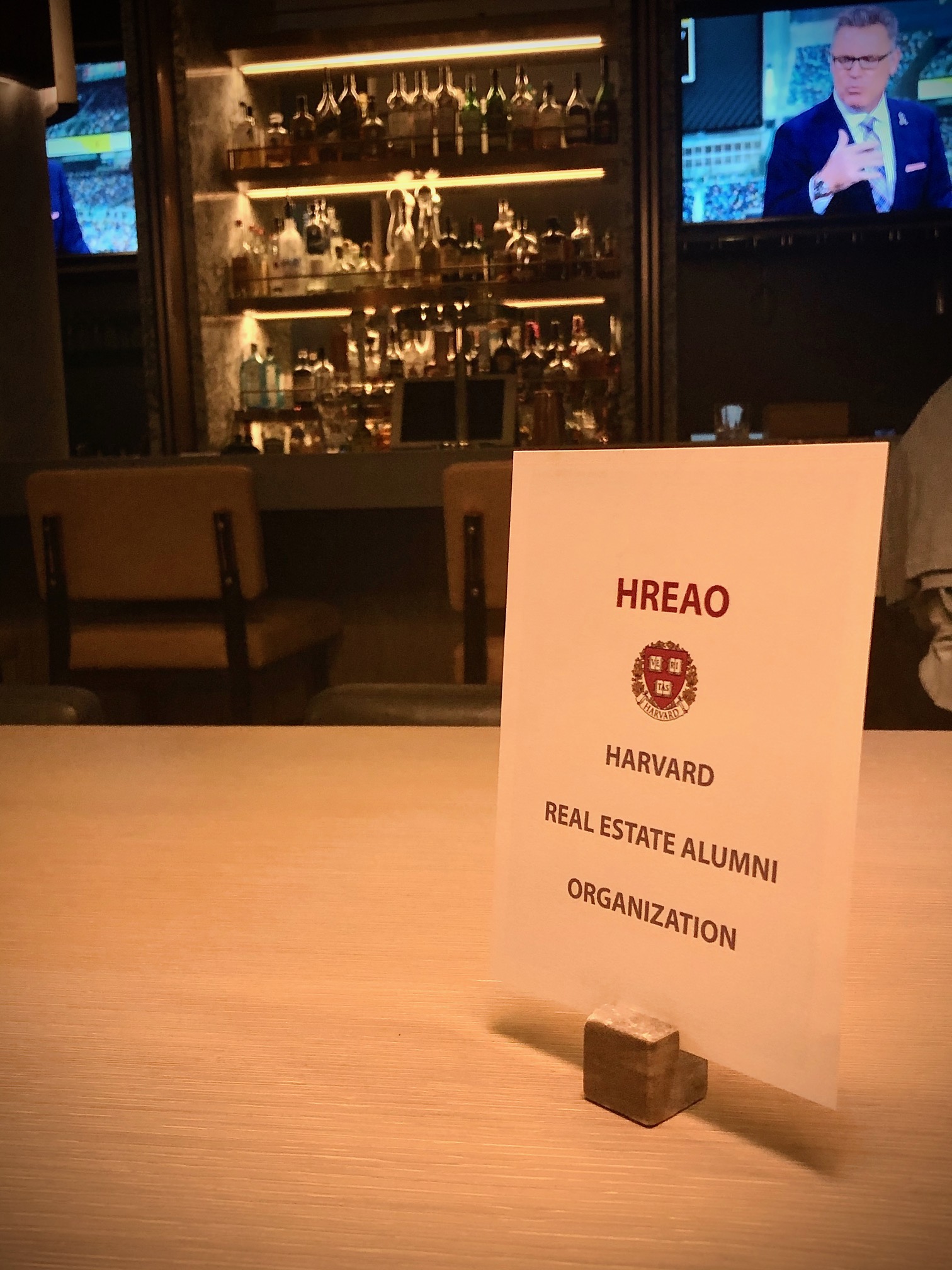 Mentorship Programs for Students and Mid-Career Professionals
Event Summary